---
Dig, build and demolish – what a great theme for a kids' party! We share our favourite construction party games with you for lots of fun.
Divide the kids into two equal teams. Give each team a large bucket, and each team member a plastic spoon. Fill a wheelbarrow, or large container, with sand. Get the teams to fill their bucket with the sand, digging and scooping only with their spoons. The team to fill their bucket first wins.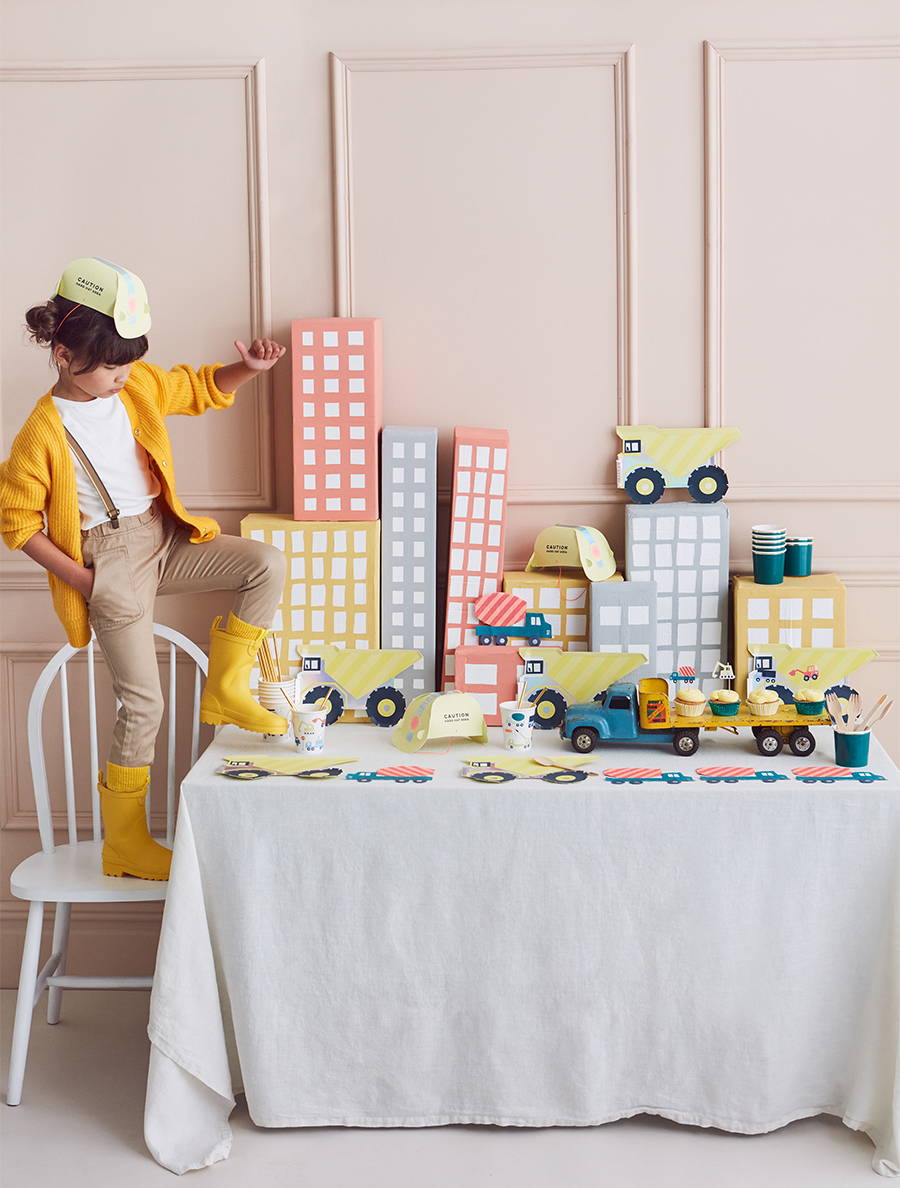 Fill a kid's pool with sand (or shredded paper if you want to keep things less messy), and in it bury some plastic toys and/or plastic containers filled with candies. Give each of the party guests a plastic shovel and get them to 'excavate' the toys/treats. You can give them a time limit, and they can keep whatever they find.
Set out wooden blocks or cardboard bricks and have the kids build the highest tower they can without it falling over. Play this as a relay game with players from teams having to stack one block at a time on their tower. If it falls over they have to start building from the ground up.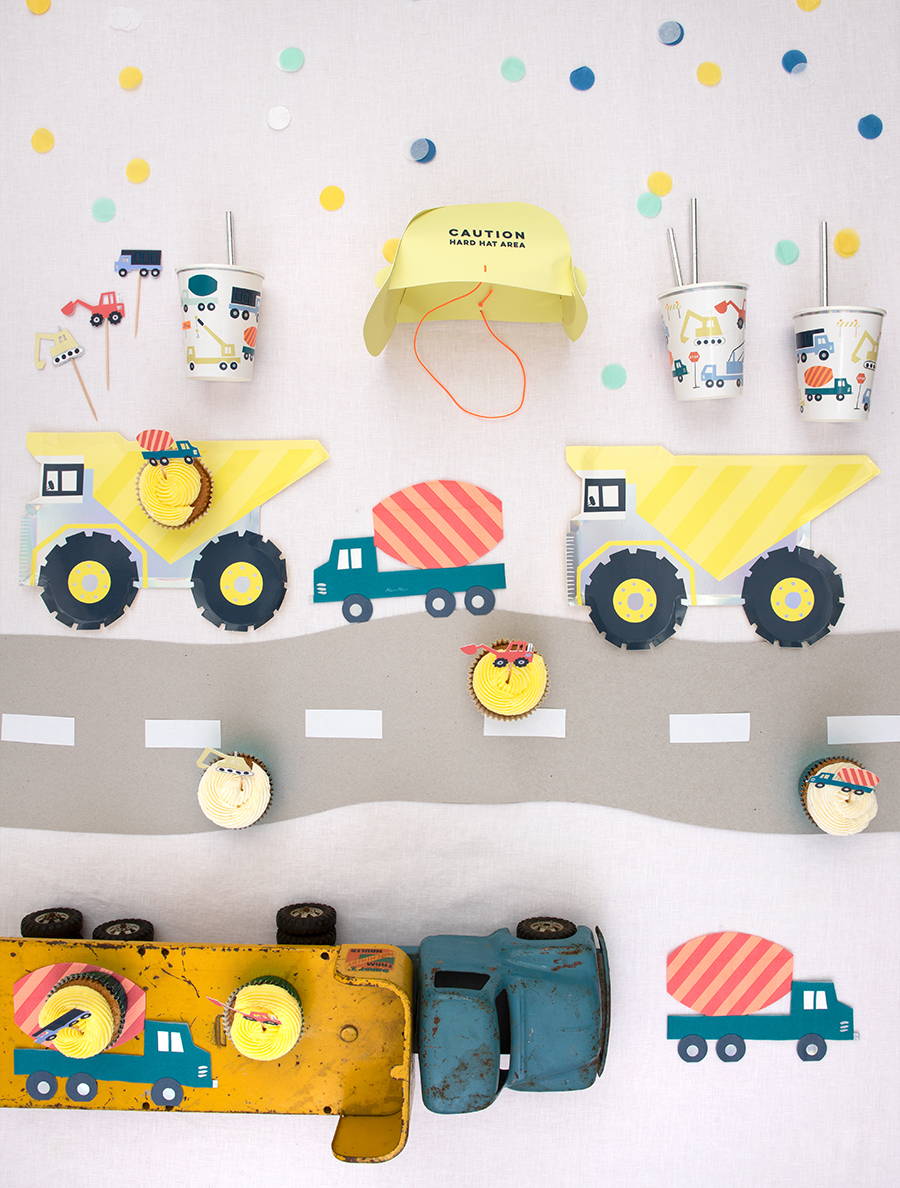 Provide shoe boxes, scissors, construction paper, poster boards, markers, popsicle sticks, glue, glitter, stickers etc. Have the children use their imaginations and creativity to build their dream house. Give a time limit, and see who can be the most creative. Or you could get the kids to work together to build a town of houses. Once it is finished they can then run around demolishing it – perhaps use a ball to take turns to knock over the houses.
Stack up cardboard or shoe/cereal boxes to build a 'wall'. If playing the game outdoors, you'll need a basketball (which you can place inside a plastic bag) and some rope (which you can tie around the top of the plastic bag), and hang this from a tree branch. Make sure there is plenty of swinging room, and that all your guests can reach the ball. If playing indoors, then put a tennis ball into a bag, and tie the bag with a rope and secure it on to a pole (you could prop a pole/broomstick into a bucket filled with sand). Get the kids to each take their turn using the ball to knock down the 'wall'. They can each have three turns, to knock down as many boxes as they can. Rebuild the wall after each kid's turn.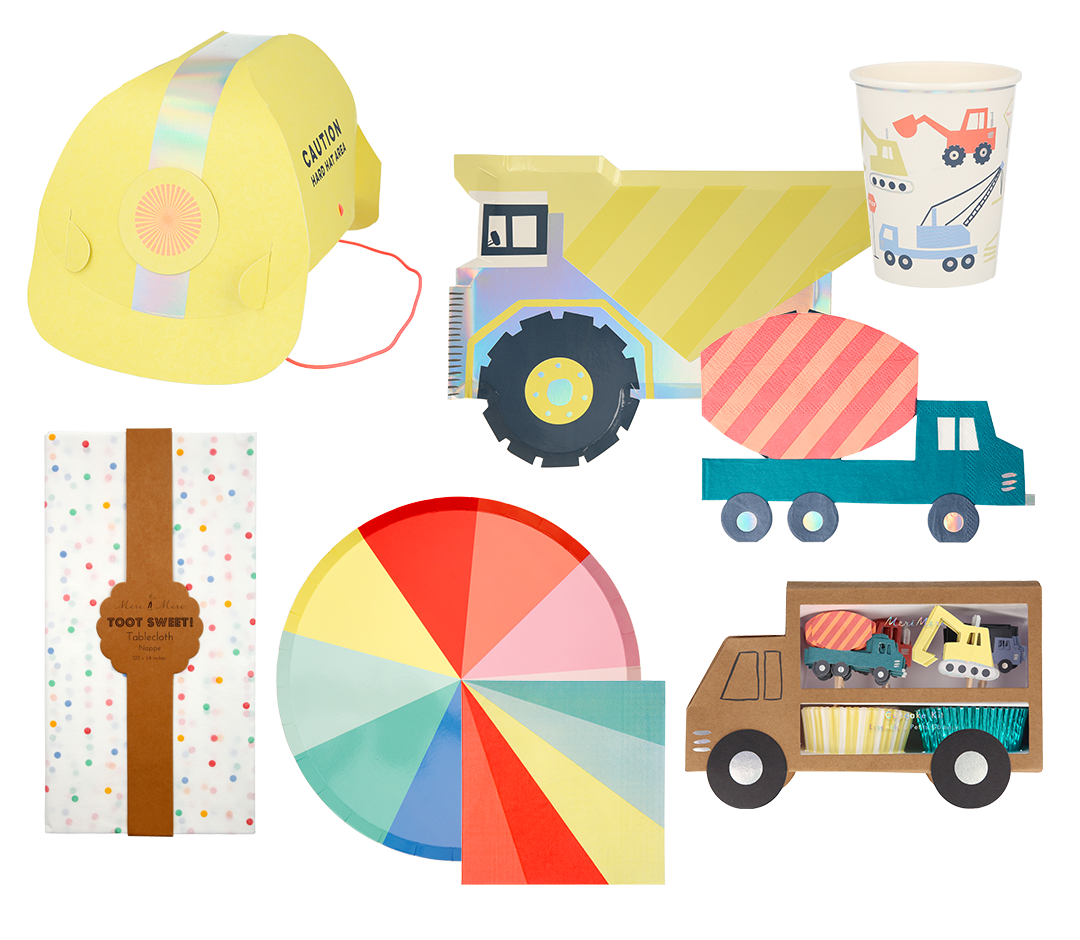 Make your party look fantastic with our new construction vehicle party supplies, including fabulous construction party hats, cupcake kits, plates and napkins.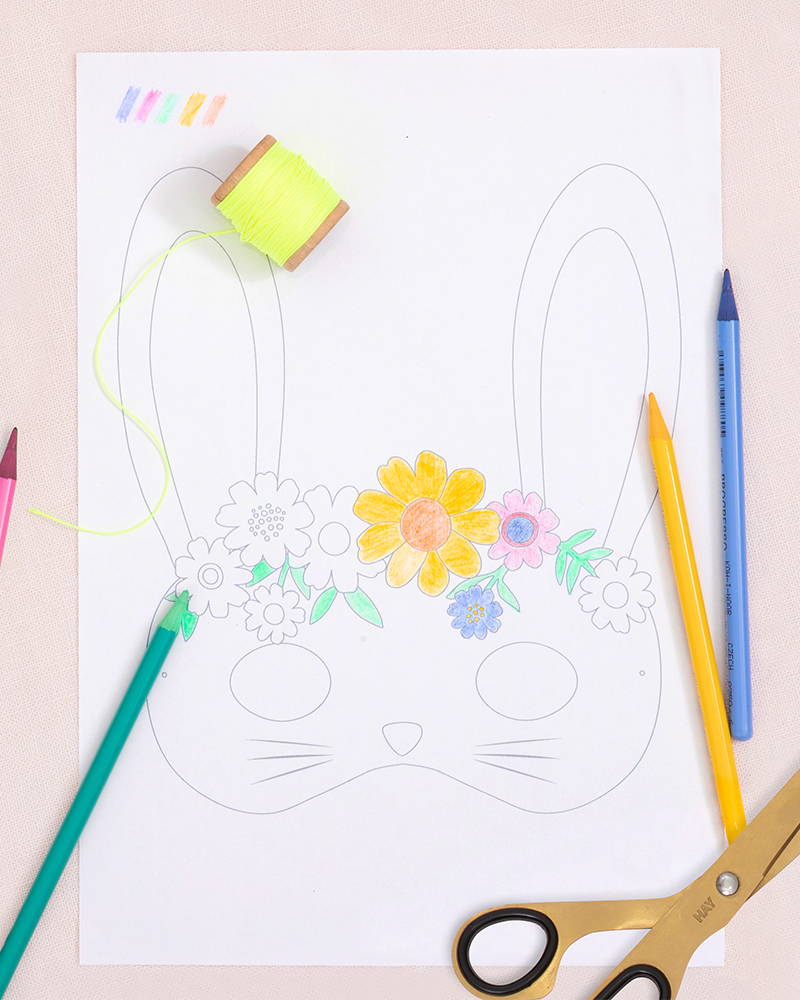 Children love to dress up for Easter – whether with homemade masks, imaginative costumes, face painting, temporary tattoos or wearing fun hair accessories.
Our Meri Meri top designers have created 2 charming Easter bunny masks for you to download, print, colour and cut out – a great activity to do at home. We've also hopped to it to find you lots of Easter dress up tips too.
---
---