If there's one woman who knows her cake frosting, it's Elizabeth Mayhew. She's the owner of The Dutchy of Millbrook bakery in Hudson Valley, New York, where she creates beautiful cakes with artfully frosted designs.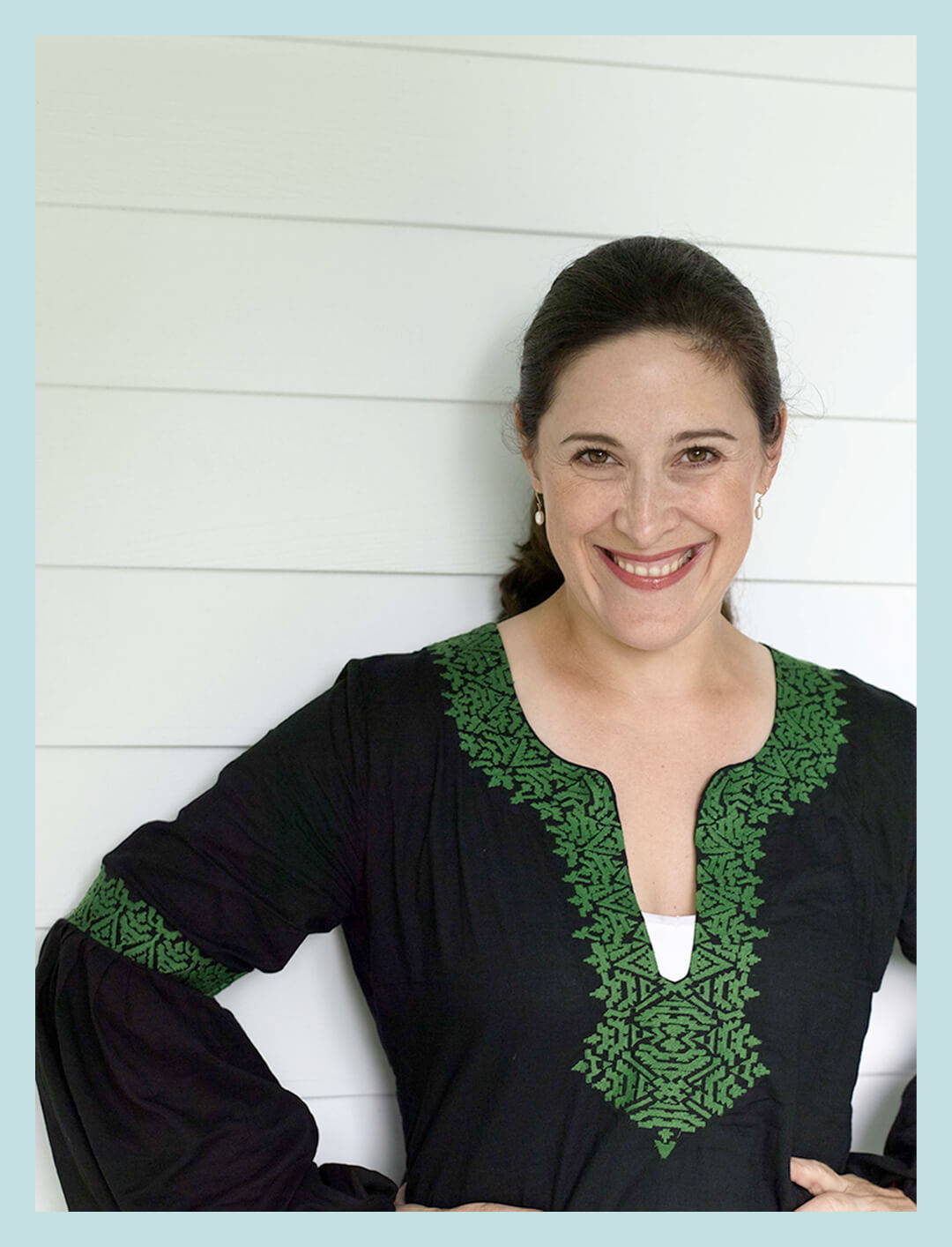 As contributing editor at NBC's Today Show, a monthly lifestyle columnist for The Washington Post, and ex-editor at House Beautiful, Southern Living, and Reese Witherspoon's clothing brand, Draper James, Elizabeth is known for her great taste.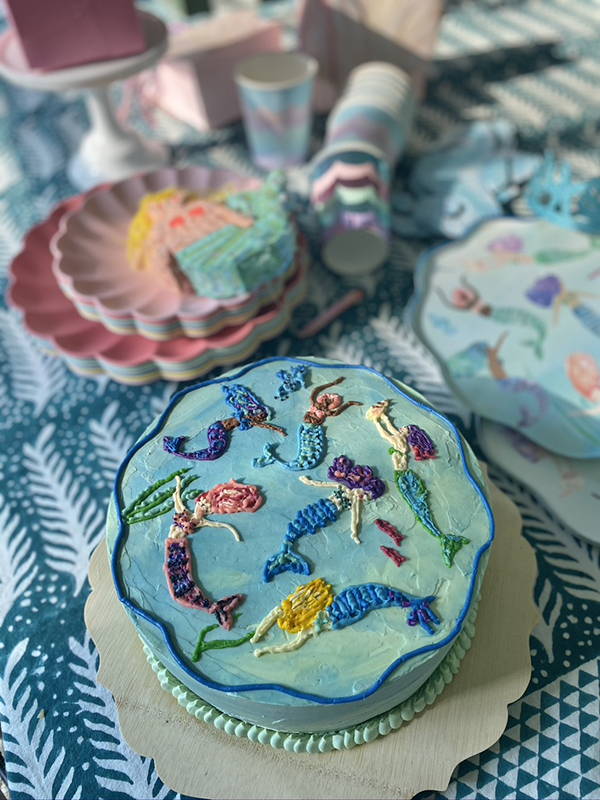 Elizabeth Mayhew takes inspiration from our latest Mermaid collection to create this luscious cake!
Her buttercream frosting is the best in the business, and lucky for us, she's been kind enough to share her top-secret recipe! Bookmark this page, ready for your next baking session... it will take your cake to new levels of deliciousness.
Elizabeth Mayhew's Buttercream Frosting Recipe

Ingredients:
5 large egg yolks


200g granulated sugar

120ml water

225g butter, at room temperature

1 tablespoon pure vanilla extract
Makes approximately 460g, enough to frost an 8-inch layer cake.

Method:
Place the egg yolks in the bowl of a standing mixer fitted with a whisk attachment. Beat egg yolks on high until light in color.


In a medium saucepan, stir together the sugar and water and place over medium heat until the sugar dissolves and the mixture comes to a boil.



Continue to boil, without stirring until, when measured with a candy thermometer, the temperature reaches 220°

F.


Remove the syrup from the heat and immediately pour half of it into the egg yolks.


Beat on high for 5 seconds then, with the beater off, add the remaining syrup. Beat on high until the mixture is cool.



Add the butter to the egg mixture and beat on high until the mixture is smooth and creamy. Use immediately.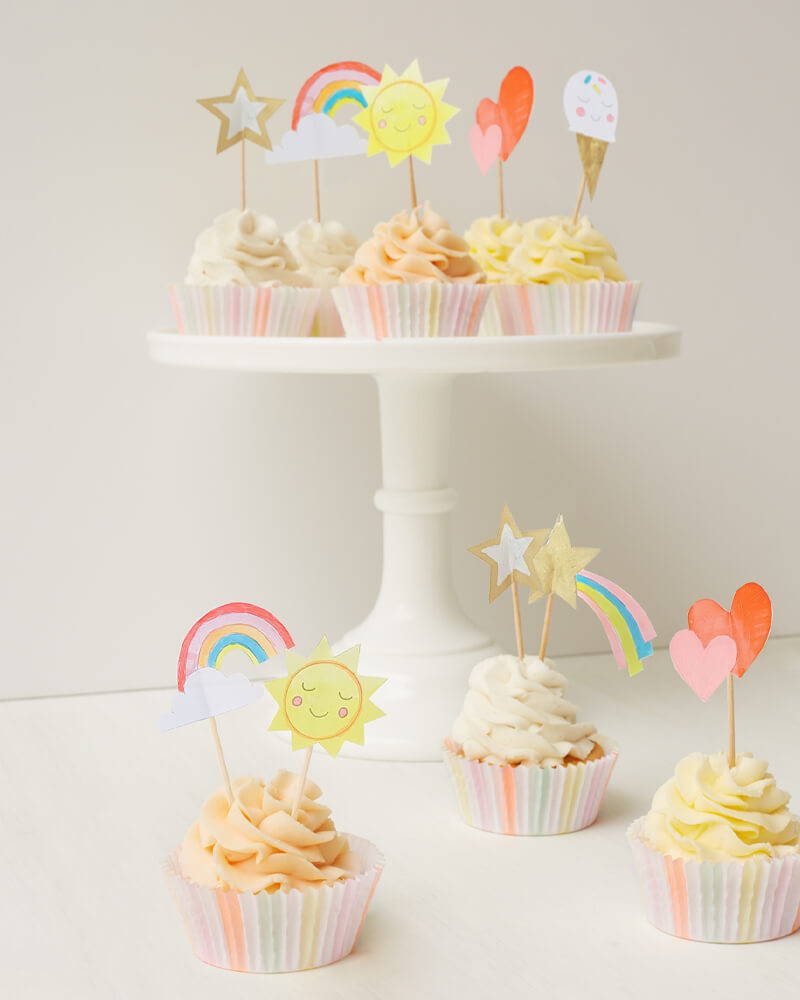 More time at home means more time to bake. Don't let your kids creative cooking skills go to waste. Get revved up for World Baking Day on the 17th May 2020.
Why not organise a Mini Bake Off for your family? Ready, set, go! Challenge all the family members in your home (leaving one to be the judge) to create and bake something wonderful. It's not just about taste, presentation is key too. Our talented Meri Meri studio have therefore designed fabulous cake toppers, to print and colour, for you to use.